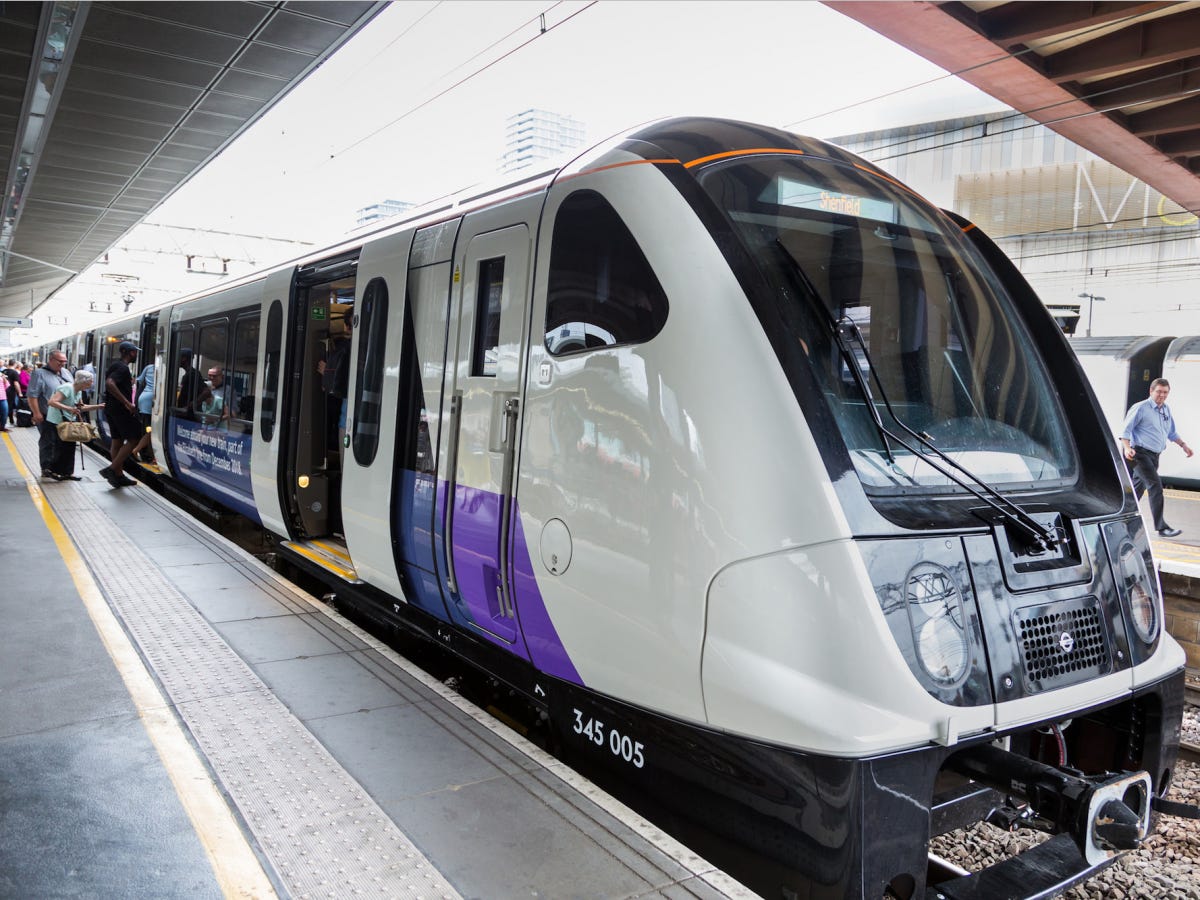 The massive new Crossrail infrastructure project, which will be known as the Elizabeth line once it opens, is now more than 85% complete, according to the project's official website.
Costing £14.8 billion, the line will stretch all the way from Reading in the west through to Abbey Wood and Shenfield in the east.
Services from Liverpool street to Shenfield will open in December 2018 with the full line being operational by the end of 2019.
The line will run for more than 60 miles with trains stretching out to 200 meters long in a new upgraded look.
Once fully open, the line is expected to carry 10 million people every year between the 10 specially built stations.
This is what the line looks like right now, nearing the end of construction:
The tunnel boring machine (TBM) Elizabeth has to be lowered into the main shaft of the Elizabeth line.
Here is Queen Elizabeth II at the official naming of the line looking rather pleased with her present.